wire decks for pallet racks
Pallet rack wire decking for sale on best price.
We produce various specifications, 50*50mm, 50*100mm, 22, 44, 36, 48, 52, zinc, powder coating.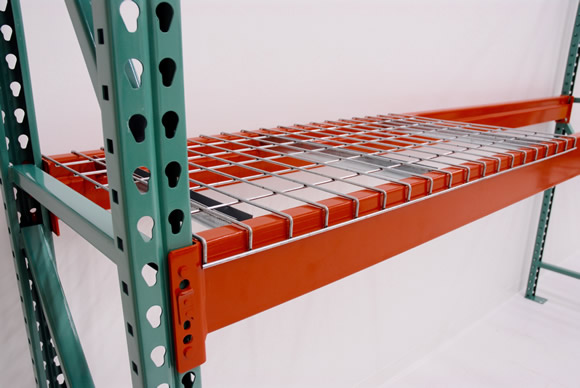 load capacity up to 3 tons,
Easy to install, simply drop it in place, wire decking adds an extra layer of safety and support, no tools required, inexpensive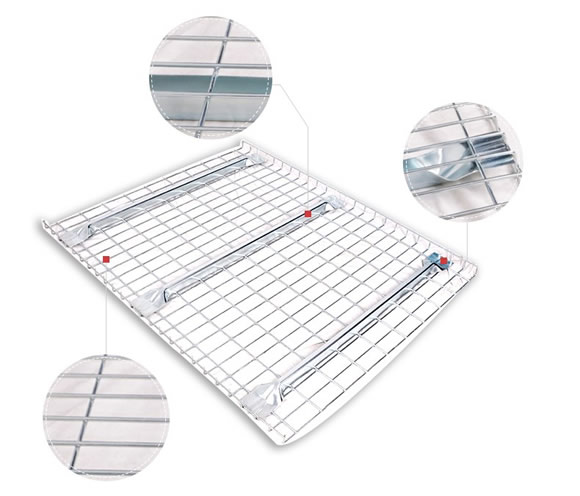 To store boxes, cases, cartons, drums and other items on your pallet rack without using a pallet.