Tegometall shelving
SDS12
Tegometall, Tego metal shelving manufacturer, include all components, upright, base leg, shelf, back panel, brackets, cover, plinth, price tag, cap, etc.
Include 2 Models: Regular Model and High Heavy duty integrated shelving.
Tego Shelving Regular: Double side , Single side
Length 1330mm, 1250mm, 1000m, 800mm, 665mm, 500mm; shelf depth 570mm, 470mm, 370mm, 300mm, 250mm,
height from 1200mm to 3600mm.
upright: 30*80, 30*60, 30*90mm
Size, color specifications can be customized.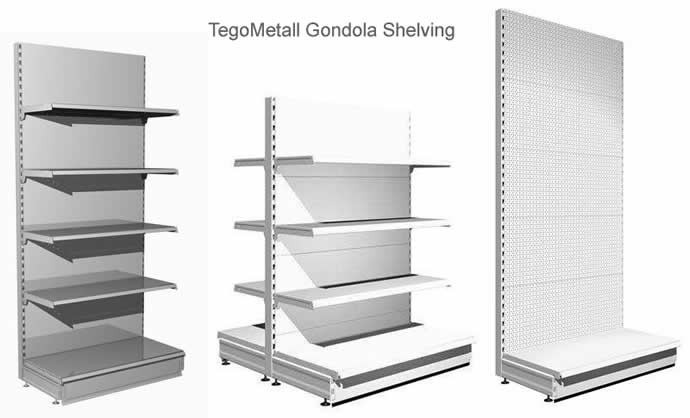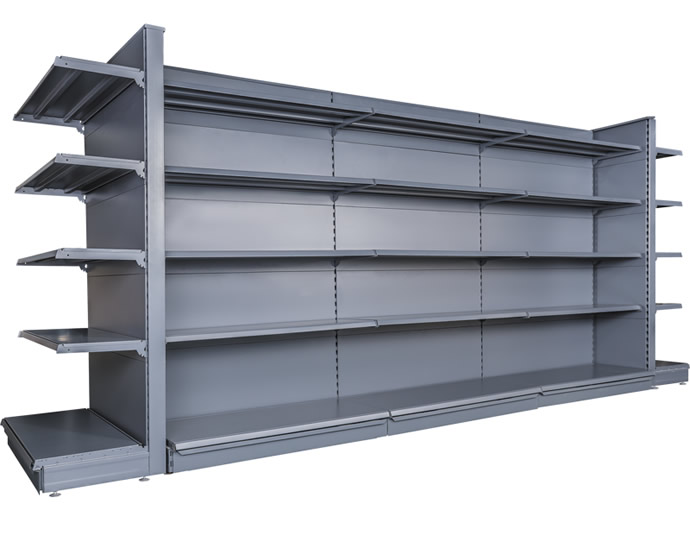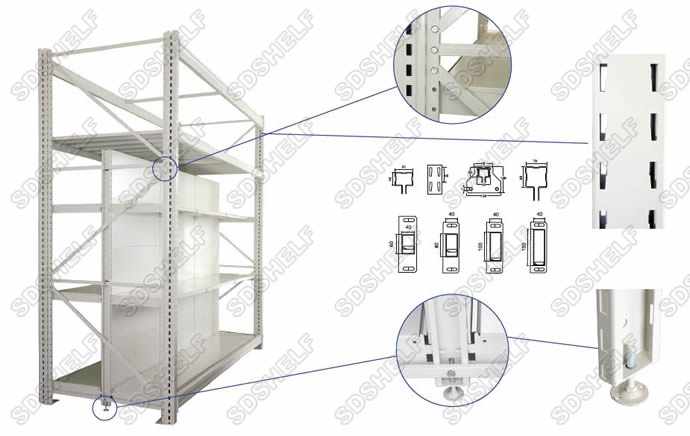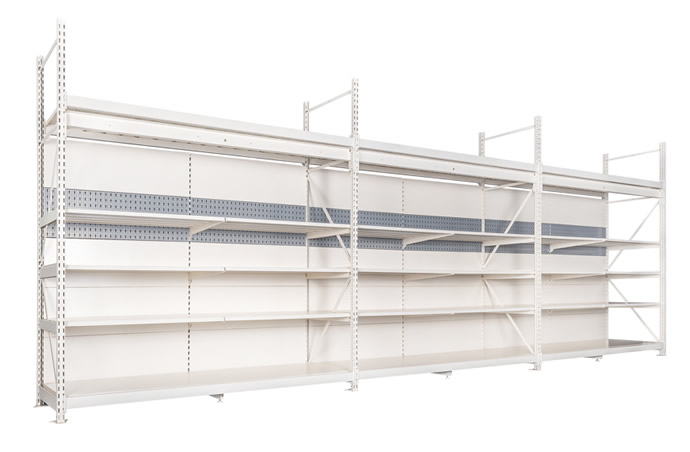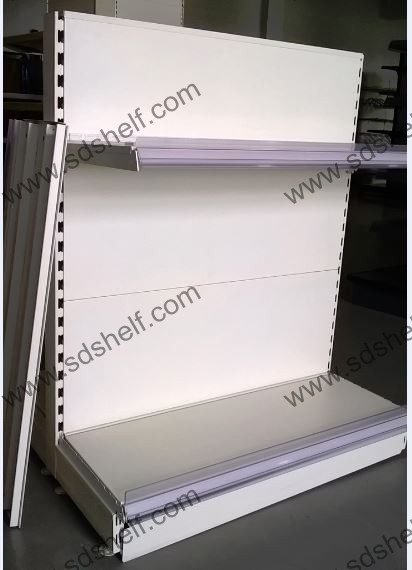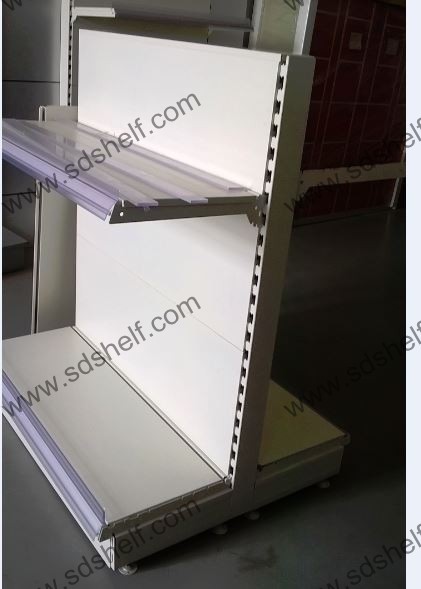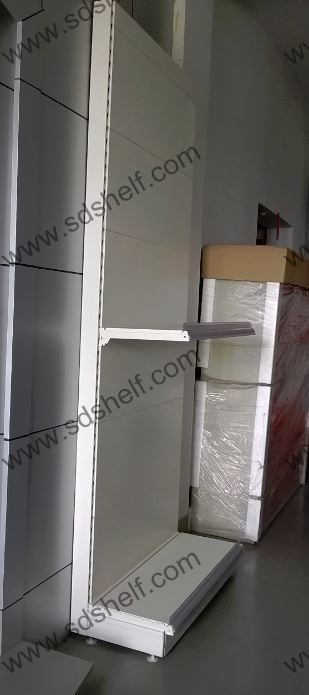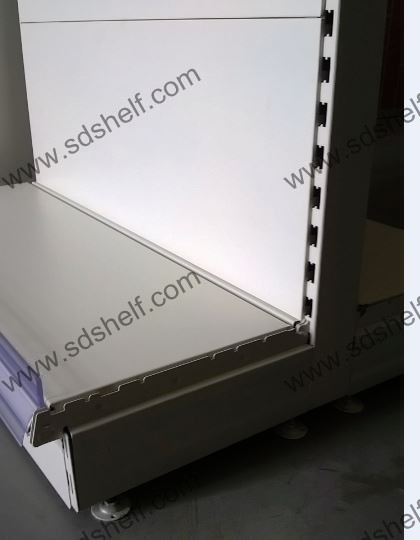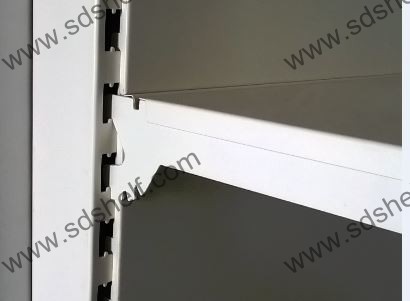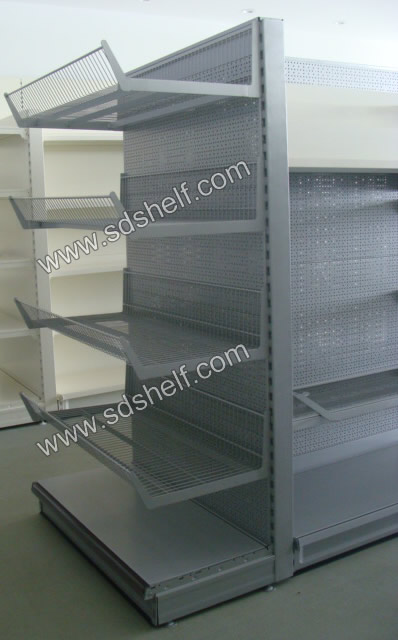 Heavy duty integrated shelving