Dexion pallet racking
Dexion pallet racks manufacturer in China, Dexion pallet rack for sale on best price.

Dexion Pallet Racking is most versatile racking in the industry. it is very popular in Australia, New Zealand and UK market.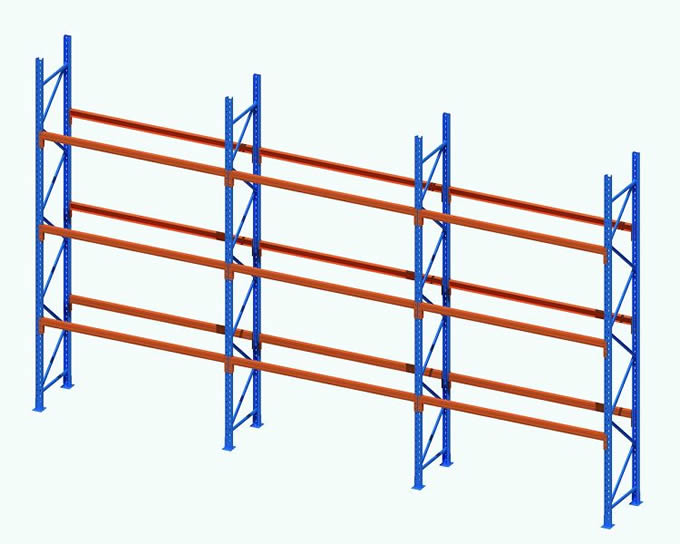 We produce shelves of various specifications:
normal size(L*W): 2300*1000mm, 2500*1000mm, 2700*1000mm, 2300*900mm,2500*900mm,2700*900mm.
The height is 2000mm to 8000mm.
loading(kg/layer): 1000kg to 4000kg. loading(kg/unit): upto 20000kg.
Pallet racking Usually consist of upright frame, beam, pallet support bar and other standards components. so beam can be adjusted.
Upright Frame consists of 2 perforated uprights. Lattice bracing is made out of roll-out C-shape or tube profiles. The uprights are equipped with base plates and are fixed to the floor by anchoring bolts.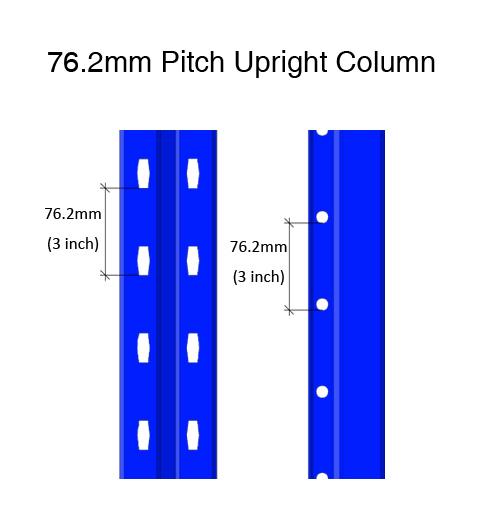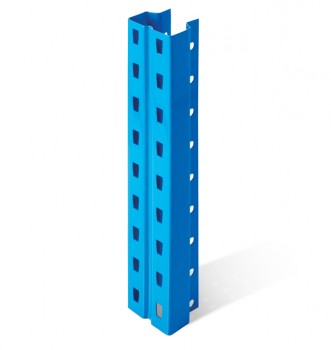 Beam welded by two profiles with beam end connectors .Multiple bending design upgrades the reinforcement to various sized beam .The beam end connectors are available with 3 or 4 pins according to beam section. The safety pins prevent beam falling down from upright.