pallet racking
SDW04, Pallet Rack systems is the primary storage systems of many warehouses. A well designed storage rack system is dynamic and reduces the overall cost of material handling product within your organization.
Because of its versatility and range of customizations available, our solutions are well suited to a variety of storage environments, ranging from small facilities to multi-levelled warehouses. we will provide a high quality, secure and cost efficient solution for you.
Sdshelf is a professional heavy duty pallet racking manufacturer, based in Suzhou, China, with over 15 years experience. We provide a whole solution for your warehouse besides designing, manufacturer, shipment and beyond.
Our heavy duty pallet rack is widely exporting to Europe, America Australia & Asia.

The characteristics are as follows:
1. Fastening structure, unlimited connecting between main rack and vice rack
2. can adjust the slice distance per 75mm
3. it can use steel laminates and wood laminates
4. Equipped with the safety pin and foundation ensure its safety and steady
5. With good bearing,1000kg-4000kg per layer, easy to load and unload, the maximal height is 8m
6. It is made of high grade cold rolled steel sheets with outer surface powder painting static electrically;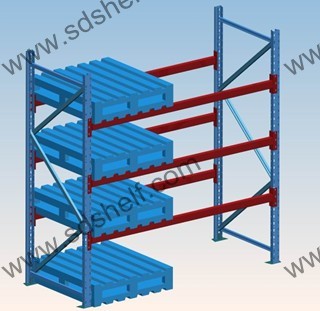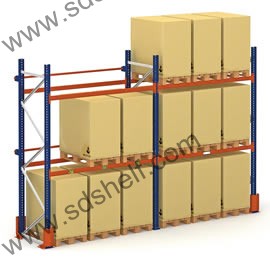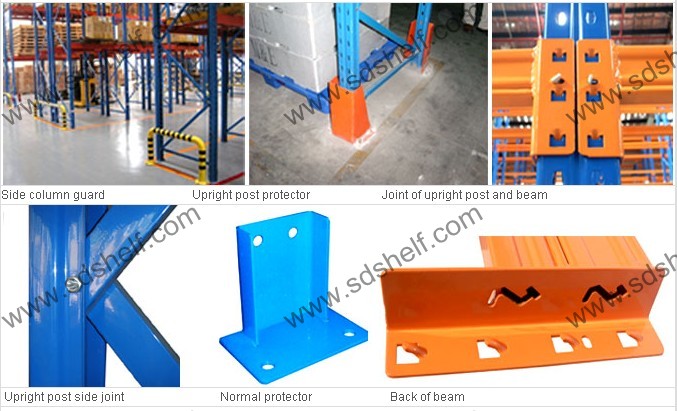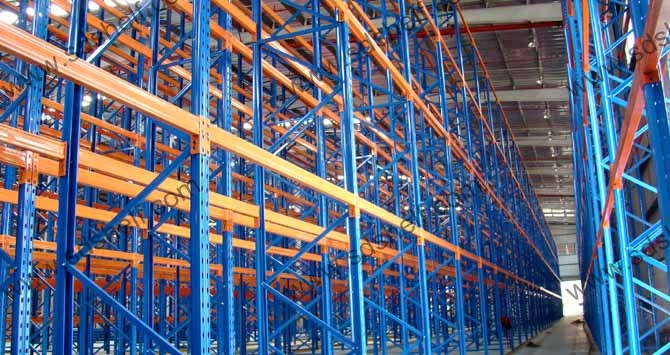 normal size(L*W): 2300*1000mm, 2500*1000mm, 2700*1000mm, 2300*900mm,2500*900mm,2700*900mm. The height is 2000mm to 8000mm.
loading(kg/layer): 1000kg to 4000kg.
normal layer number: 2 to 6 layers.
Different size with various load weight and levels are acceptable.